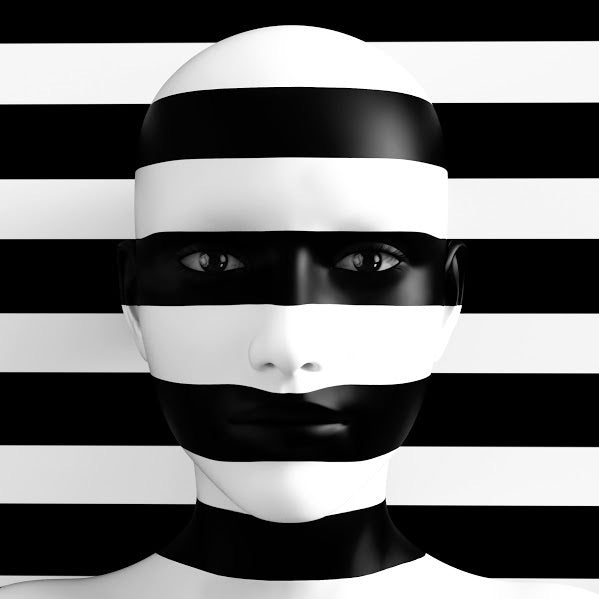 Entrapped: Self-Made Barriers

I often wrestle with myself to select the most appropriate words to express a feeling. Once delivered, it is challenging to erase and replace. Even though I am uncertain of my choices, it becomes the branded truth for others. For this reason, in countless circumstances, I prefer to remain silent - my safety zone. Or is it my prison? I am opting for the latter. 
Recently I asked a friend to join me kayaking on the Ping River in Chiang Mai, Thailand. The day to meet is approaching, and I realize I am not at ease with the upcoming adventure. I love water sports and am confused. If I were going alone, would I have conflicting feelings? I doubt it. 
I want to share my emotions with her but have angst broaching the subject. I know she is not judgemental, so I go for it! Fumbling with my words, I ramble through disjointed thoughts. I can't even be candid with myself. Together, we attempt to peel off the layers of my invisible walls: breaking through my self-made cage. 
Am I feeling apprehensive? Perhaps. I am still not sure which words to use. All I know is I am not afraid. And it will take only one time to understand the logistics of the excursion. But, most importantly, where will I store my cane?
We face some obstacles, but nothing will prevent me from returning for more trips up and down the Ping. 
Debra Levine