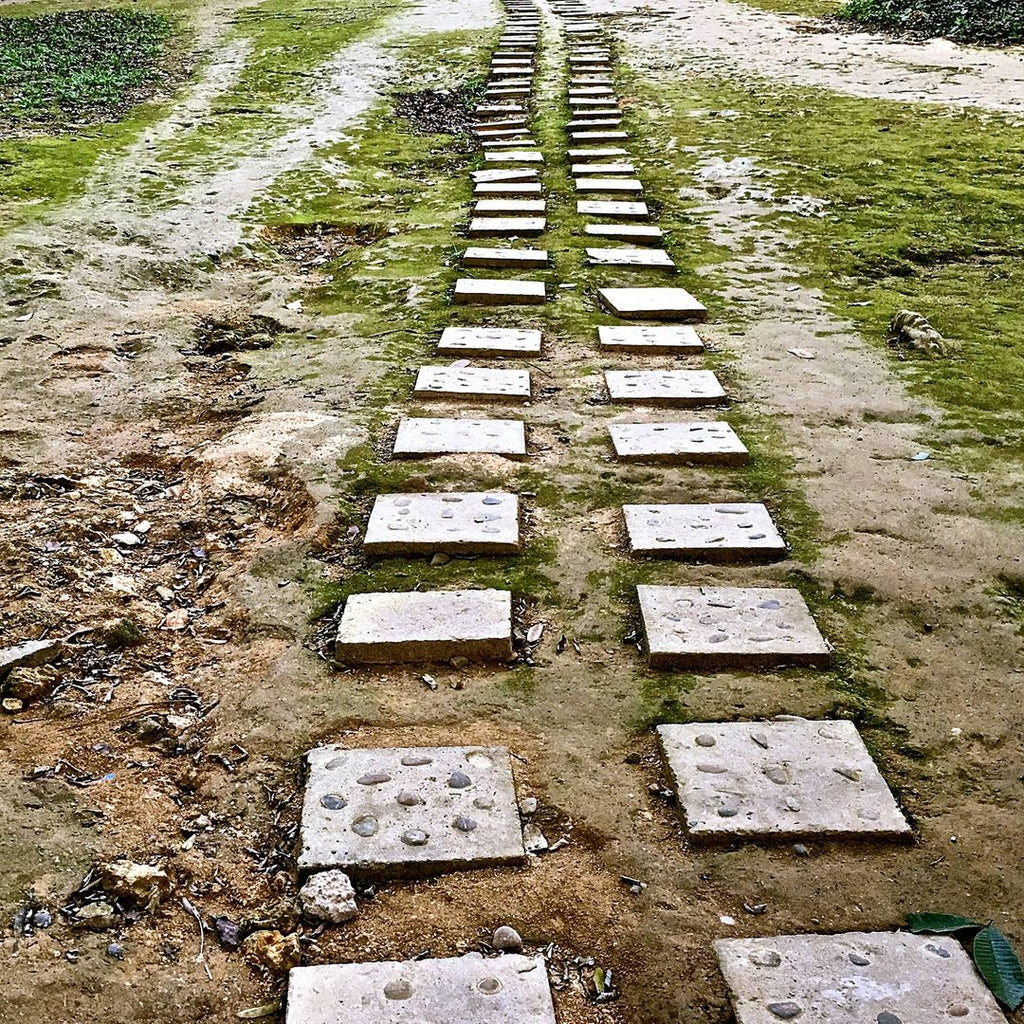 Knocked Off Course
Striving To Get Back On Track
For many years I have been on a bumpy path. Being derailed numerous times since my hemorrhagic stroke in 2008 does not discourage me. I continue to maintain my objectives and slowly move forward. Keeping my eye on well-established goals and managing a tight and strenuous schedule is essential to regaining my former life. Throughout this journey, I often hear I must accept my new normal.
I cringe as I respond - Absolutely not!
Fact: I am tired of talking about my health. 
Fact: I must focus on my health.
I am always seeking new ways to regain my graceful mobility and decrease pain. So last May, I added new treatments to my rehabilitation program. This long-term commitment takes time away from my painting and writing. Now it's time to refocus on these disciplines. 
Fact: Therapy is exhausting.
Fact: Lack of time.
Yes, I am presently off track and am anxious to step back on and follow a new path. 
Promise to Self: I will find the time and energy - no excuses accepted. 
And if I stumble? I will get back up and go forward step by step. 
Result: Being accountable.
Debra Levine