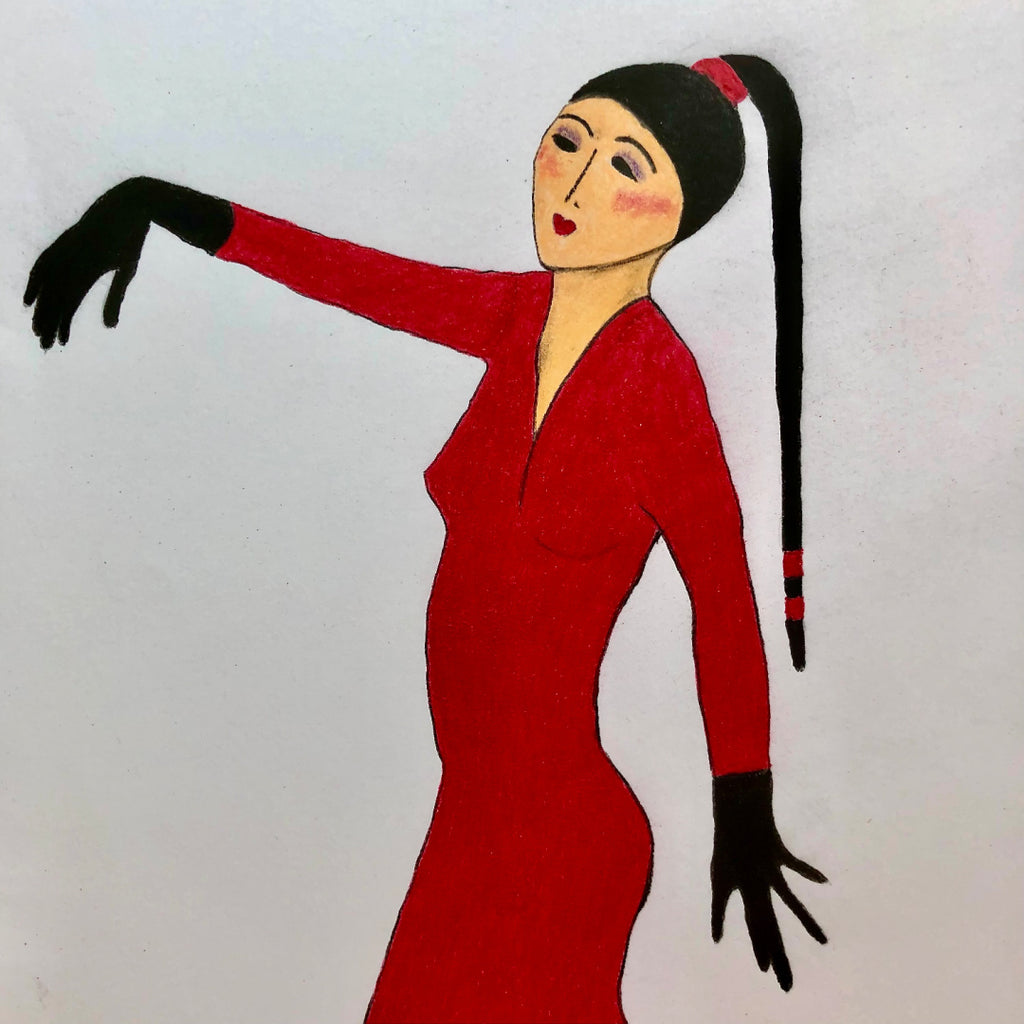 Dressed in Red
Confidence • Courage • Change
The carefree laughter leaves our home the instant the door closes behind Johnny. My mother swoops me up into her arms and whispers, "I'm sorry." I don't understand what's happening, but I sense overwhelming despair and begin to cry - I am eight years old. 
A glass shatters, and I return to the present - standing abruptly. Ning remains seated as she continues to apply makeup diligently. We have not had a customer in weeks, but we show up each day and wait - hoping. 
Men come by to speak with us, but they don't have money. I do my best to ignore them, but Ning snaps, "no money - no honey." 
I remember my mother's promises made long ago when she met Johnny. But, unfortunately, an apology replaces each vow. I've heard "I'm sorry" too many times over the years that these words now mean nothing. I am living the life she insisted I wouldn't. 
She may have left me with broken promises, but I have private dreams.
I will create a new world for us - I will change our destiny. We will be proud.
Debra Levine