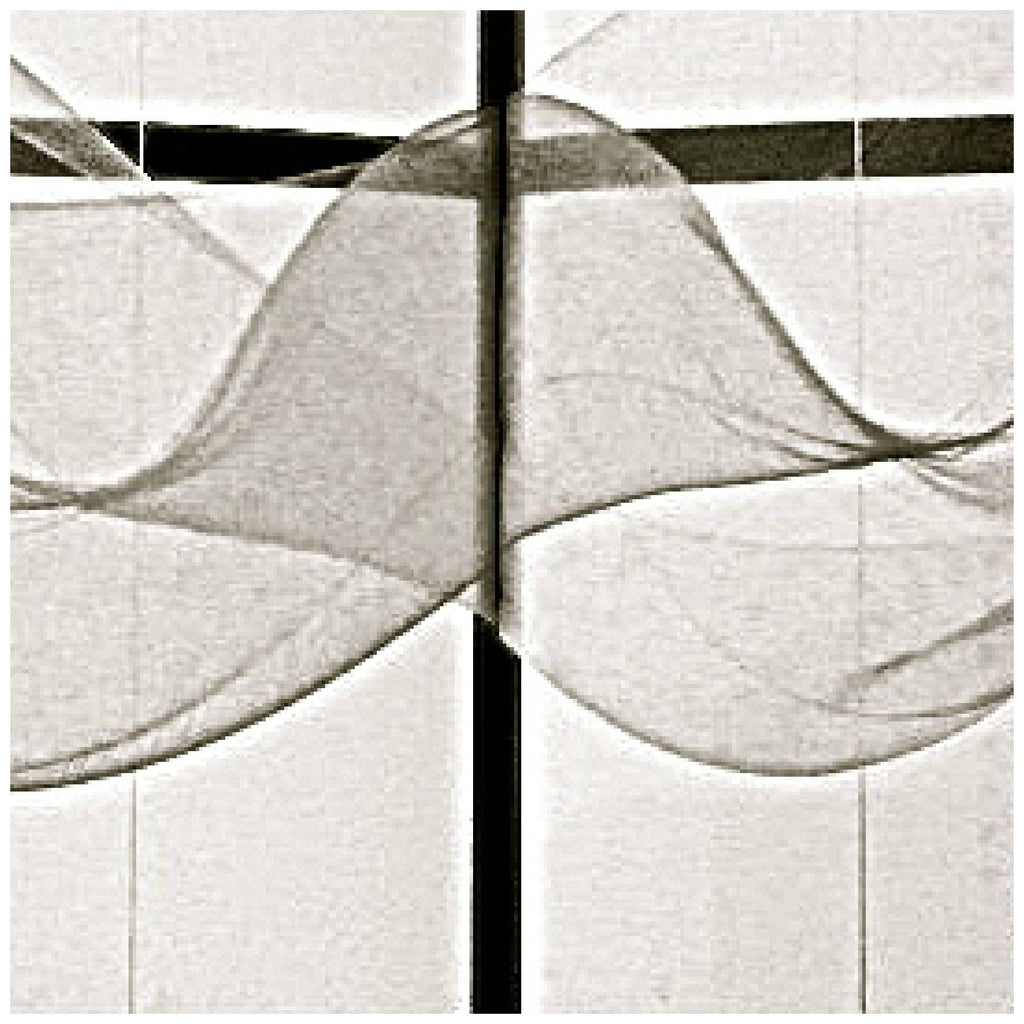 Tranquility: billowing fabrics 
The best news? Inspiration is everywhere. The worst news? We do not always take the time to notice.
To be inspired is a splendid sensation. Are there times I fizzle out? Absolutely!
What actions do I take to regain my focus and passion? I begin by referencing a personal inspiration tank filled with my photographs. I create collage studies focusing on the white value scale. Whites definitely cleanse my visual palette.
I release expectations, step into the moment and focus on details: textures, patterns and nature's weathered finishes. My inspiration tank is a goldmine of images and the perfect place for me to jumpstart projects.
Waterfalls and fresh markets are a feast for the senses
Local markets, trade shows, museums and galleries
From chaotic markets to pristine trade shows
My unyielding curiosity guides me to some very unlikely places. Nothing is off limits and I love to uncover and assemble exciting surprises: keeping my inspiration tank full and fresh.
Inspiration: People, Products and Places
People: capturing the silent story behind the facade 
Observation People: the life of a peddler
Observation People: capturing unscripted everyday activities
Observation People: from bliss to the angst of poverty
Observation People: always time for a smile 
Products: focusing in on obscure details
Observation Product: silkworm cocoon lamp
Observation Product: beauty in the handmade 
Observation Product: global menagerie of beads
Observation Product: Paris to Kyoto the magical world of blue
An artisanal piece has a distinct unsurpassed character of its own. Classic and timeless, the magnificence is mesmerizing. Explore the perfection in the imperfection: it is an art. It is Wabi-Sabi.
Places: curious fragments
Observation Place: the pulse and passage of time
Observation Place: the allure of back doors and pathways
Observation Place: the unpredictable force of nature 
Observation Place: the world of weathered walls
Creating photo collages is my way of telling a story. I use them as a springboard to write, paint and design: my mind is calm and clear.
I focus on the three P's: People, Products and Places. These three categories merge in a manner I find irresistible and intriguing: the beauty of life! 
No matter where I am, I gravitate towards the weathered: architecture, things and people. Everyday life captivates me and keeps my inspiration tank filled with a kaleidoscope of cultures and timeless snapshots.
I am increasingly humbled by my experiences. There is always more to see and learn. Step by step through my journey I meet many people from all walks of life. We speak the universal language of gestures and smiles. I receive so much from each encounter. As I walk away, I hope I leave behind a special part of me.
Sparks of inspiration come from anything and everywhere. I keep my eyes, mind and heart wide open ready to receive.
The process of making photo collages is my gateway for questions, answers and guidance to evolve. Passion ignites, I come alive and creativity flows. I keep the tank full.
An appreciator of Wabi-Sabi: the art of imperfection
Debra Levine