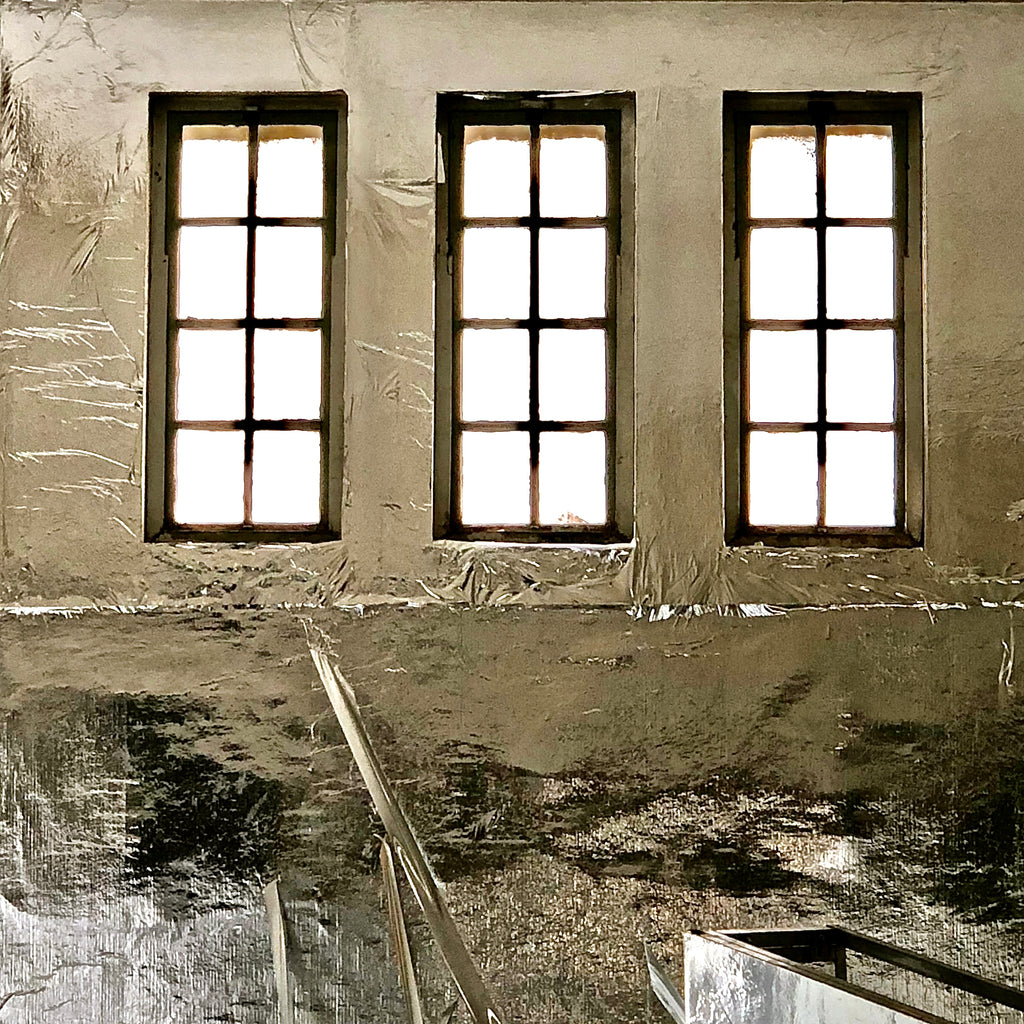 Through My Lens: "Diluvium" by Lee Bul for the Bangkok Art Biennale 2018 
Where am I, and where have I been? As is usual, I am out and about seeing exhibitions, discovering new products, traveling, and photographing. Yes, thousands of pictures! I am up to date with categorizing my images, coordinating my notes, and organizing my projects. Prioritizing my personal and professional schedule is in order. I even stay reasonably calm with the unexpected setbacks - especially puzzling computer crashes and intermittent internet service. As for unexpected personal issues? Well, I handle them and move forward. 
This is not about inspiration, I am easily inspired. And it is not about time. I am up early, maximize my time, and accomplish what I can.  
While productive, I am exasperated and know I must dig my way out of this rabbit hole.
Once again I browse through photographs and come to a halt as I revisit Lee Bul's installation "Diluvium." Was this an omen? 
Flashing back to my experience viewing her installation, I remember my excitement and passion to reenter the world of performance art: creating environments, writing scripts, and choreographing. 
Immediately I create a collage capturing my interpretation of "Diluvium."
"Diluvium" Collage  
My feature photograph of the three covered windows is representative of my present clouded thought process. My collage of her twisted and fragmented environment captures my temporary angst. Really? What is happening? I was inspired - not stopped.
Could it be my interests and focus are shifting? Possibly. Or am I expanding my scope? Hopefully the latter. In any case, I am passionate about my projects and look forward to untangling my thoughts, getting back on track and regaining a sense of ease.  
Begone... you twisted vines of angst - poof! 
It is time for a rebirth of balance and tranquility - leaving the labyrinth behind. 
Debra Levine