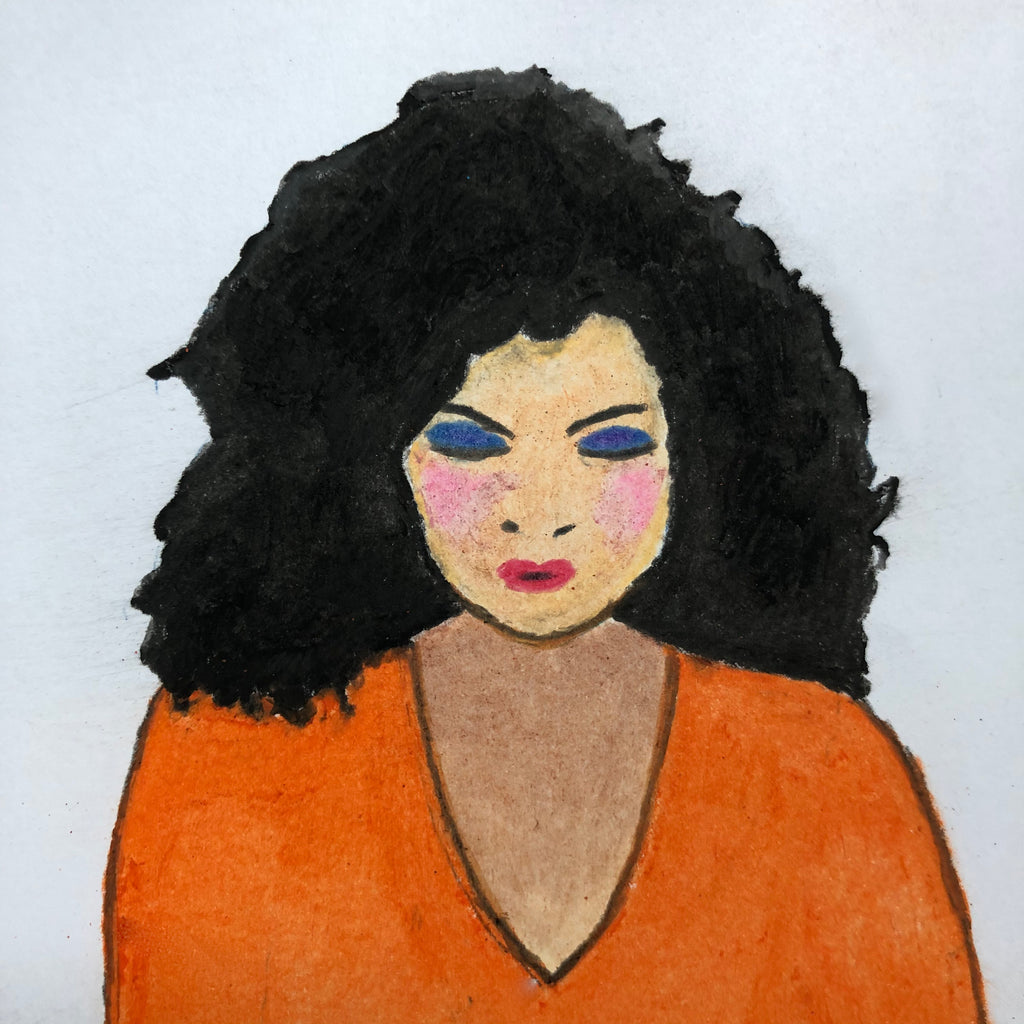 Broken and Alone
Living Inside Flashes of Hell


We exchange a few words before she stands and sluggishly walks to the marble arch for a skillful pause and then heads up Fifth Avenue. I remain seated on the fountain's ledge, my back facing the water as I observe the flamboyant crowd in the park: an authentic theater-in-the-round. There is never a dull moment in New York City. And I welcome the eccentric characters scattered throughout "The Big Apple."

Even though my shirt is wet from the fountain's broad spray, the pleasant weather entices me to stay. And the ongoing interactions, legal or not, are mesmerizing. It isn't easy to pull myself away.
Lost in a world of the absurd, I am oblivious to the time and am shocked to find out it is already 2:15 p.m. The Rubin Museum on West 17th Street closes at 5:00. I also want to stroll along The High Line before going home on West 23rd Street. A quiet evening on the terrace is the perfect ending to a dramatic day.
Somehow I manage, with ease, to do it all. Oh, how I love New York City!
Several days later, I am once again in Washington Square Park. It's early morning, and the air is brisk. Men surround the chess tables watching the players in silence. Nobody dares to utter a word.
As an unnoticed observer, my eyes dart from one scene to the next. Each snapshot in time is captivating. I would love to know their stories. Silence is the golden rule.
I walk through the park discouraged, expecting all the weathered wooden benches occupied. The park opens at 6:00 a.m., and it has been a long night roaming for many. It is already after 9:00.
Fortunately, I locate a place to sit. I have a few hours to read before my lunch date. 
Somebody plops down next to me and whispers, "Do you have any good drugs?" This question is familiar. People see me walking with a cane and assume I use painkillers. I look up to answer, "no." I am not surprised to see the woman I sat next to a few days prior by the fountain. 
Her voice is exceedingly soft and sweet. The tone does not coordinate with her appearance. She attempts several times to speak but nods off without finishing her sentence. I lay my book down and take out a small sketchpad and colored pencils from my bag. She is providing me with the perfect opportunity to observe, draw and take notes. 
She is much younger than I initially thought. She uses assorted shades of foundation in a failed attempt to conceal her skin. Her face is much lighter than her neck and chest. I can easily see her infected track marks, and she has picked her skin raw. As she crosses her legs, I see she is a cutter and is brutally destroying herself. I can only imagine her haunting and excruciating pain. 
She wakes up briefly several times and says, "I feel sick." She tries to get up but can't. She vomits on herself, and immediately a well-dressed man sits between us. He tells me to leave. She slurs to him, "I don't want to chase the dragon. I want to shoot up." I see she has the chills and leave her my sweater. The last words I hear are, "you'll do as I say." 
I am embarrassed and ashamed to admit that I leave her alone, broken, trapped, and entangled inside her private hell with this abusive man. 
Although I walk away as instructed, I call 1 888 NYC-WELL. I explain the situation and ask for advice. The woman informs me professionals are in the park prepared to assist addicts in need. She assures me she will call the appropriate hotline and request immediate assistance. 
I sit by the fountain and view the scene from afar. I can't leave this tortured woman alone. Finally, two women approach her. The man cleverly disappears.
Reluctantly I leave the park.
Debra Levine